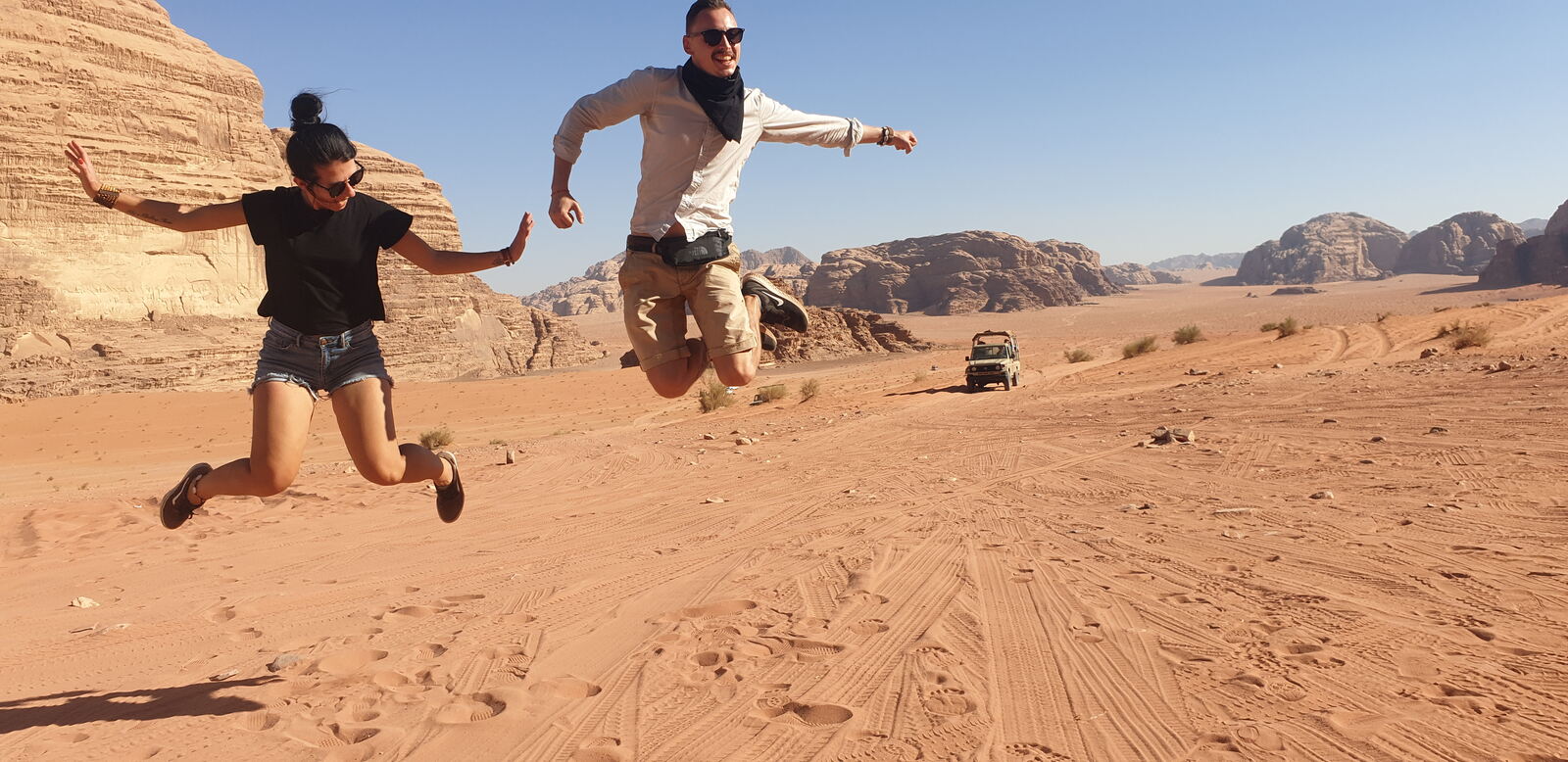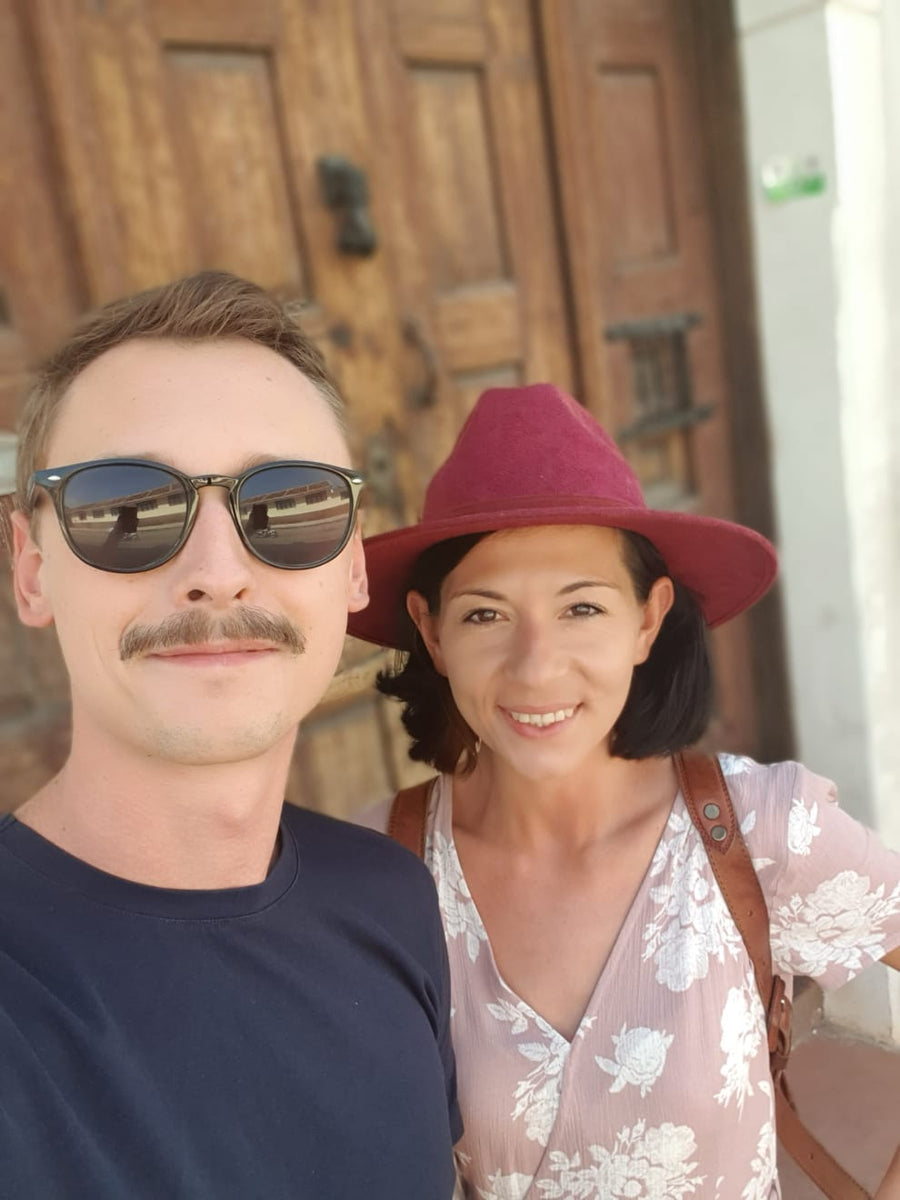 Anna and Adam


We are from Poland, we live in Chiapas, southern Mexico. It was here in 2017 that we started our journey around Latin America, only to come back, stay longer and create something extraordinary! In Mexico, we work with craftsmen who have been creating timeless, original products for almost 4 years, available for you at your fingertips.

All products are made by hand from start to finish.

Our greatest value is wonderful, talented people, and our inspiration is the extraordinary folk art of Mexico.

We work for charity with the Nuevo Amanecer organization in Guatemala. We donate 1% of the price of each product to the activities of this organization, supporting education in the village of San Andres Itzapa.

Meet us!